Topical vs Evergreen Content: Which One is For You?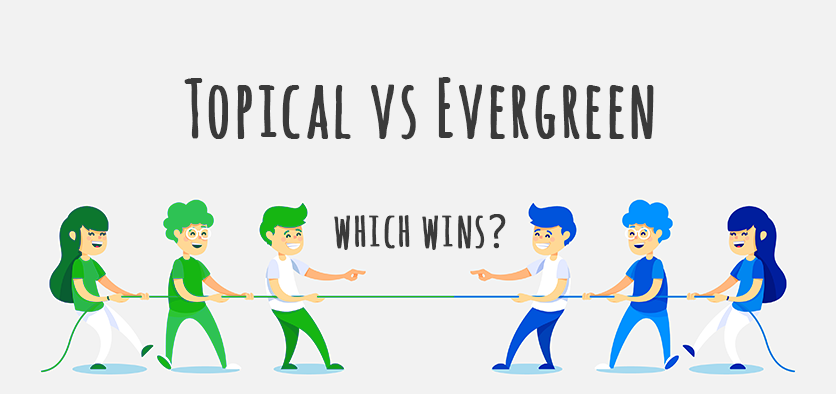 The success of content marketing, as with digital marketing as a whole, is largely dependent on the strategy you choose to run with. When it comes to crafting a content strategy, one common point of contention is whether topical or evergreen content brings the best results.
But as audiences' content consumption becomes more and more complex, it's no longer a question of which one to use — finding the right mix between the two has become the more integral pursuit.
Below, we give you a rundown of what each one can do for your brand, its pros and cons, how to create it, and find the right mix.  
What Is Topical Content?
Topical content (also referred to as seasonal or timely) is content that provides relevant, timely, and targeted information.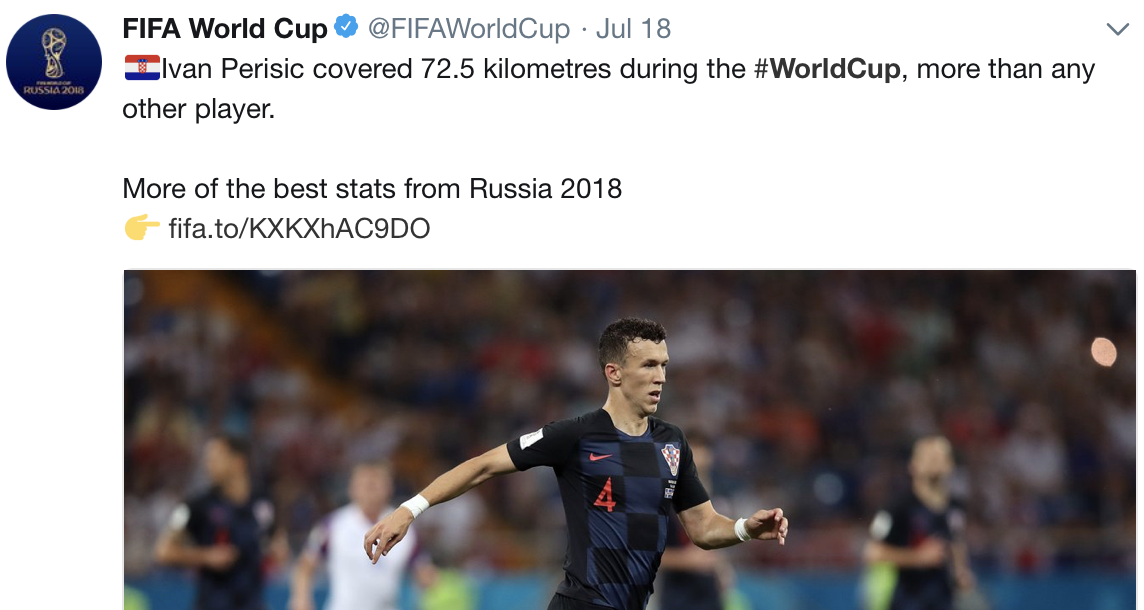 It can be time-based (based on specific seasons like summer) or event-based (Valentine's, World Cup, St. Patrick's Day). Despite being most relevant during a specific point in time, both can be planned ahead of time.
The Rise of Ephemeral Content
Last year, an even shorter-lived type of topical content came to prominence, as users shifted to producing and consuming ephemeral content.
In case you're unfamiliar with the term, ephemeral content are the Stories you see on platforms like Instagram, Facebook, and Snapchat—those that disappear after 24 hours.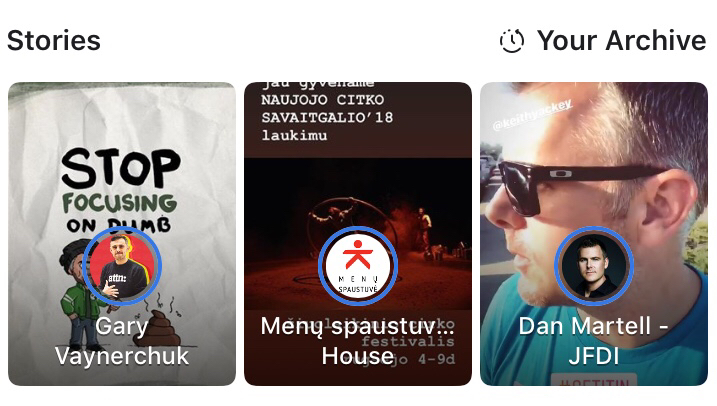 Apart from having the benefits of typical seasonal content (relevance, timeliness), ephemeral content also brings with it a sense of authenticity and exclusivity that an increasing number of people have become inclined towards.
It also touches on audiences' omnipresent FOMO, which makes clicking on those circles on the top of your feeds even more appealing, since it'll be gone tomorrow.  
What Is Evergreen Content?
In contrast to topical, evergreen content is designed to be always useful and of interest to audiences, and is unlikely to be immediately dated.
The idea behind this type of content is for it to be easily found by search engines, while always being relevant.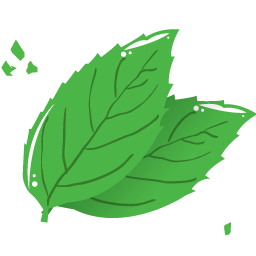 Evergreen content should:
Address an industry pain point
Include keywords to optimize for search
Always be valuable to a target audience
Have citations and references to build trust
Tips For Creating Content
Now when we know the difference let's dive in how to create and make use of these different content formats.
Topical content
Plan ahead
Apart from circling dates and events that you can produce content about, planning ahead to ensure that seasonal content is live and indexed before target dates is crucial to timing your content posting perfectly.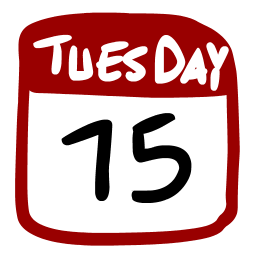 As pointed out by The Search Agency, search engine indexation can take time, so merely posting content about the NBA Finals a week before Game 1 may have already led to you missing the crucial window of opportunity.
I suggest that you give yourself around four to six months to strategize about that sweet spot of when to post.
Useful tools
There are tools available that can help you discover when seasonal interests peak and drop. These tools can provide you with information of what your target audience is searching for, and when they're searching for it.
Google AdWords, for example, helps you find specific queries of your audience, and also allows you to segment the data by date and location.
When it comes to finding seasonal patterns, Google Trends is one of the most helpful tools you can use. By seeing when the search for a particular event (like Father's Day) begins to gain momentum, falls, and rises back up again, you can get an idea of when best to time the posting of related content.
Seasonal creativity  
At first glance, certain events and holidays may not seem apt for certain brands. For instance, while it may not seem like a car maintenance business could pair with Valentine's Day, content that reminds people to avoid breakdowns during a thoughtfully planned romantic date could get an audience's attention.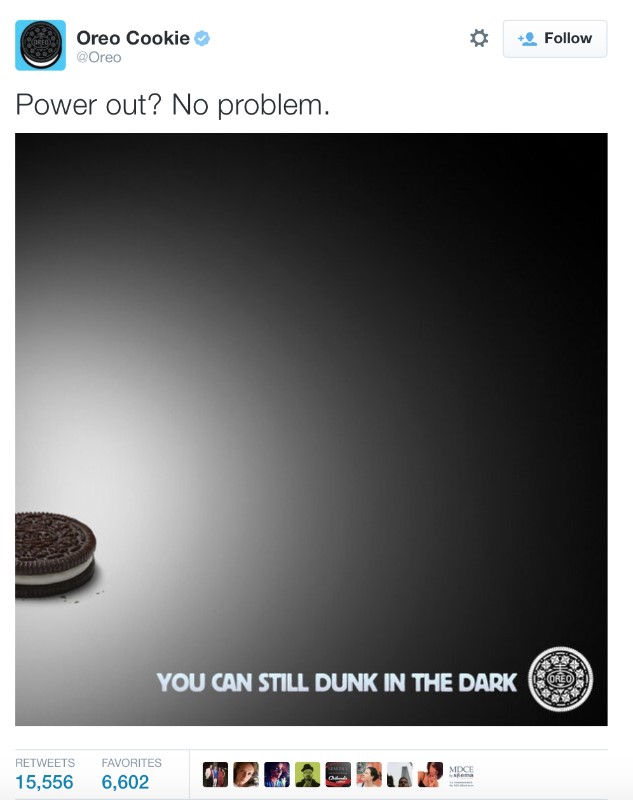 Oreo may not be something you associate with a massive sporting event like the Super Bowl. But Oreo did a clever move during the Super Bowl power outage with their tweet. There are opportunities to be found if you just practice a little creativity. The tweet that said "you can still dunk in the dark" garnered 525 million earned impressions.
Ephemeral Content
Grab their attention
You need to be able to catch, and more importantly, hold on to your audience's attention within the first few seconds of your ephemeral content.
So if it's about promoting a special offer, get straight to the point; if it's a behind the scenes look at an event, let them know what they're looking at. You have an extremely small window to make your content work for you, make every second count.
Stay personal
The yearning for more authenticity is one of the main reasons users have increasingly leaned towards consuming Stories.
While it's important to catch their attention right away, you don't have to worry yourself with overly curated content. Depending on your goals, sometimes, the more personal your content feels like, the more it'll resonate with your audience.
Evergreen Content
Choose your topics wisely
You need to make sure that your topics qualify as evergreen. While it may sound simple, there's bit of creativity required to doing so. This list of 100 evergreen content ideas will help to kickstart your creativity.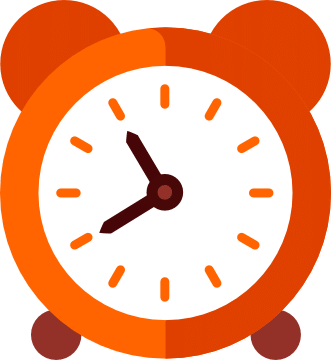 Kinsta gives a great example of how this manifests when it comes to an e-commerce site selling furniture. While you may think that writing blogs on specific designs and models, or even reviews on them would count as evergreen, they're only valuable for as long as those products are available.
Alternatively, if you write a blog on "how to remove stains from a velvet sofa," it adds to the lifecycle of the topic exponentially. On the same note, use the strategy of unpopular keywords to get even more value.
Useful tools
Similar to topical, there are available marketing tools you can use to identify potential topics for your evergreen content.
Buzzsumo, for example, allows you to type in a keyword and find articles related to it according to what's most shared, trending now, and the backlinks included, among others. The same tools can also be used to analyze how your content is performing, and how to improve them.

Other userful tools: SEMrush and Google Trends. Once you have evergreen content ready, don't forget to make most of it by sharing it multiple times to your social feeds using Hiplay.
Update consistently
Though evergreen content, by definition, is meant to last far longer than seasonal ones, it doesn't mean that it shouldn't be refreshed. This is particularly applicable to the resources you use. Make sure that stats or studies you cite are the most recent ones to ensure that your content stays relevant and valuable to your audience.
Another common issue is what some links or photos that you have used in the evergreen content might expire. You should revisit your posts from time to time and update links where needed.
Pros and Cons
Topical Content
Pro: Built-in interest
This is one of the main reasons seasonal content is so appealing to marketers. A well-crafted content on the "best summer holiday destinations" will always be something people will be attracted to as they begin to plan their vacations. The "best gadgets under $150," when posted at the most opportune time, will be something audiences will find interesting as any gift-giving season nears.
Con: Tight competition
Of course, if you think that it's a good idea to post "Top 10 Takeaways from the World Cup 2018," an ocean of other people do too. And if you're going to be running a seasonal campaign, not only is it going to be more expensive; you're also going to have to deal with the high keyword competition. So if you want to get noticed when you jump on a seasonal bandwagon, you're going to have to get ultra-creative.  
Pro: Attracting new eyeballs
There are certain high-traffic seasons that will inevitably be good for your metrics, particularly if you take the time to properly plan the crafting and launch of your content. It's a great way to attract new audiences that could potentially come back even when the seasons change.
Con: Trust is another matter
Yes, you might get extra traffic during certain seasons, but that doesn't mean you've truly grown your reach. It takes time to build trust, so you need to make sure that you keep producing valuable content if you want to make those meandering eyeballs keep coming back.
Evergreen content
Pro: It lasts longer
By design, evergreen content is meant to last longer than its seasonal counterparts. Compared to a holiday-specific content, there will always be eyeballs looking at updated guides, how to's, and case studies. And when, for example, an industry development occurs, you can simply add on to the content by updating it.
Con: It doesn't have traffic spikes
Grow Traffic made a good analogy of how evergreen traffic works—likening it to a long, low, shallow hill, with a steady incline for miles and miles and seemingly no end in sight. While that may be enough for certain marketing goals, it lacks the viral potential of seasonal content.
Pro: Beginner's content is great
Creating useful evergreen content targeted for beginners is one of the most successful types for lasting content. It will always be valuable for people looking to learn how to use a particular tech and platform (for as long as it's available).
Con: It's not the same for expert's content   
When you write content for experts, there's a good chance that you'll run out of experts after a certain period of time. You could also come up with content that's one of three things: perfect (gives even advanced users something to learn and pushes intermediate users to become advanced); too basic (contains knowledge that's far too common); too advanced (relevant to just a very small audience).
Pro: You can always update it
As noted earlier, the ability to update it pertinent to industry developments will always be advantage of evergreen content. You're not only able to keep the content relevant, you're also able to maintain backlinks and existing traffic.
Con: Ideas become harder to come by
Similar to how creating a content that's too perfect can be detrimental in the long run, having a great evergreen content strategy can also become a disadvantage when brainstorming ideas become more difficult as you produce more content.
Finding The Right Mix
There may be debates about which type of content brings more traffic, but most experts are in agreement that a well-rounded campaign–one that gives off the sense that you have a complete perspective of your audience's needs and interests–can allow you to reap the benefits of both, while telling the whole story.

 Here are some excellent guide questions you can ask your team to help you come up with both types of content.
For seasonal ideas:  

What is broader context? Are there bigger trends behind a topic/event that can be explored? Does this topic/event have a greater impact on the public?

For evergreen ideas:

What examples are there that help illustrate the point? How can you translate those ideas into something audiences can relate to?
Answering these questions can lead you to a path to crafting a campaign idea that has enough assets to create the short-term hype and buzz (seasonal content), while having the potential for long-term conversions (evergreen content).  
Takeaway
As with all marketing strategies, the key to success is experimenting, measuring, and finding out what works best for you depending on your goals. Whichever type you end up being heavy on, make sure that all content is of high value and quality. This is ultimately what keeps your audiences coming back for more.  
Icon assets credit goes to Freepik
SaveSaveSaveSave
Automate your social media the smart way
Automatically re-post best content with Hiplay