5 Ways To Improve Your Social Media Automation Strategy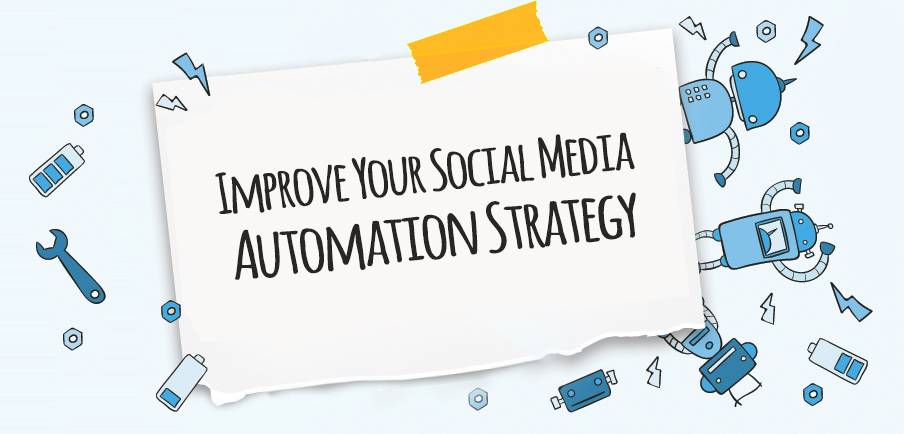 Social media automation, just like a self-driving car, sounds like a good idea, but for some reason you don't want to fully trust it. Automating your social media posting saves a lot of time, but it can be tricky to keep the human feeling of your brand.
"When you are serious about marketing and are looking for considerable results from social media you will have to consider automating some of your processes."
– Susanna Gebauer from The SocialMs
Luckily, in this blog post marketing experts share their tips & tricks about doing social media automation the right way. So let's get into it.
1. Get to know the platform, then start automating. Progressively.
Simone from Creative Kernel warns us that automation works only when one already has a deep understanding of the platforms they are working on. His advice is to spend a significant amount of time and hang out on the social platforms as much as it's possible before starting to automate them.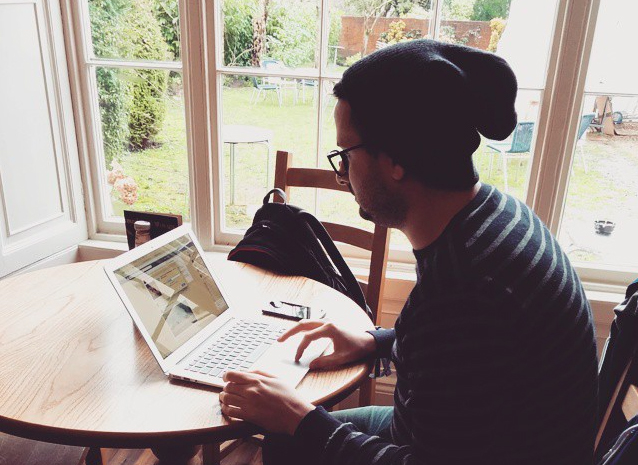 "This allows me to understand what are the mechanisms and trends of the platform much better" – Simone says. He doesn't like automation that generates a behavior that clashes with platform etiquette, user behavior and doesn't look like made by a human being.
2. Connect different platforms to get the best use of them
Nowadays there're loads of tools, which can help you to manage your social media channels – IFTTT, Buffer, Sprout, Hiplay, AgoraPulse, Crate, Quuuu, Storyheap, and SocialJukeBox and many more. How not to get lost in this variety?
"Each has a different function, but you can connect a couple of them to boost your social media" – James from Yellow Hyena recommends. For example, schedule your posts on Buffer and then use Hiplay to re-share the best performing content to get the maximum exposure.

Social media strategist Leslie McDermid shared 3 favourite tools to automate her Twitter account. "Although I don't recommend fully automating your Twitter (or any social media profile), these tools will help give you time to engage, reply, and comment on other accounts' Tweets" – Leslie says.
3. Stay authentic while building your following
Your formula should look like this – 75% of automation, 25% of live interaction. Why so?
Digital Marketing Strategist Ramki says that automation is going to get you followers and visibility, but at the end of the day it is authenticity that helps you build a loyal and reliable audience. What's the point of building a high follower base if no one is sharing your content or reacting to it?

Authenticity comes from interacting with your audience when they tweet you in real-time. Those types of conversations start wider discussions with more people and eventually will get you even more followers.
4. Check if the end result looks like it is supposed to 
That's the thing about social media – every platform is specific and has different requirements for picture's size, length of the copy etc. You can find information about ideal image sizes for every social media network online.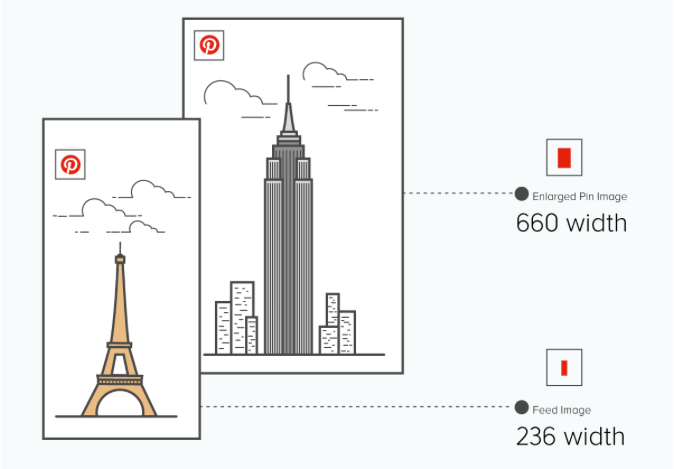 Therefore, sometimes it can happen that automated posts don't look exactly the way you wanted them to look like. That's why Simone emphasizes that it's very important to check how your posts look like once they go live.
5. Plan time according to your needs
Ramki dedicates his Sundays to fill in Buffer queue with the posts for the following week. If he has extra time left, he uses Canva to create images for social media. Otherwise he chooses Pablo, which is faster and simpler compared to Canva.
Simone, on the other hand, schedules content twice a week for lower frequency social media platforms like Instagram and LinkedIn. His morning routine starts with scheduling the content for platforms where he needs more frequency. Brian from Buffer shared a blog post with tips how to break up your day in order to get the most out of social media.
As you can see, there's no right or wrong way to do it. Take some time to organize your content for every platform and you're ready to go.
Cover photo asset credit goes to Freepik
Automate your social media the smart way
Automatically re-post best content with Hiplay