Creating A Content Plan That Gives Results [Infographic – Content Distribution]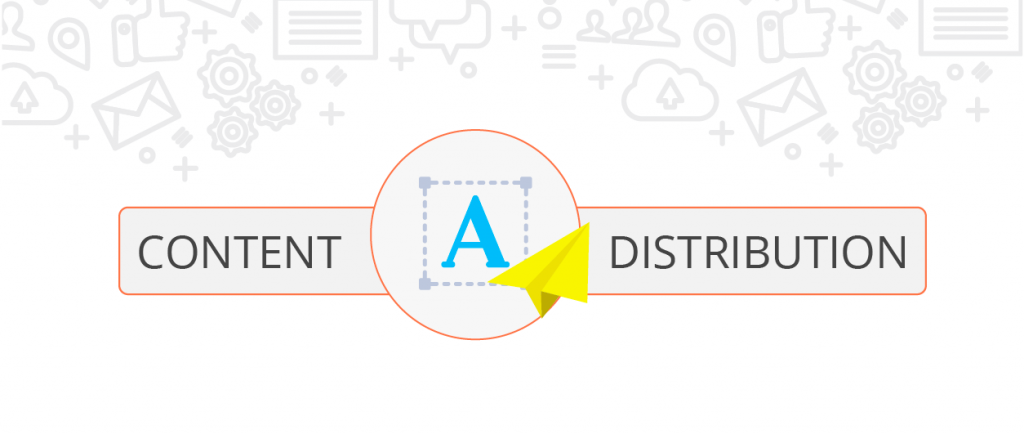 Effective content planning is the key to great marketing. Once you have taken care of the first two stages of your content planning strategy – Keyword Research and Content Creation, you need to plan the next significant step – Content Distribution.
"Content is king, but distribution is queen… and she wears the pants" – Jonah Peretti, CEO, Buzzfeed
Content distribution is the make and break of your entire content planning strategy. Without a great content distribution plan, even the most creative, well-researched and informative content piece may never be discovered and what good is a content piece if it never reaches the right audience. There are various content distribution and content syndication tools available these days, but you must be very careful while choosing them. One of them gaining popularity these days is web push notifications as it lets you send real-time notifications to all your browsers.
So how do you get your hard work and effort seen by the largest audience possible?
Once your content piece is optimized, you can publish it on your blog or pitch it as a guest post. This list of 1500+ blogs that accept guest posts can be a great starting point. If the content is published on your blog, you may use tools like ahref to find relevant guest posting properties and google webmaster to help you with data highlighting.
As soon as you publish your SEO optimized content piece, you start distributing it via different media channels with just the right mix of social media, content syndication tool, re-purposing and re-publishing to get the best results.
The following infographic that highlights the right framework to create an effective content distribution plan.

You are all set now! Hope these this infographic series was able to give you some clarity regarding creating a concrete content plan.
SaveSave
Automate your social media the smart way
Automatically re-post best content with Hiplay