How to Take an Audience-First Approach to Your Content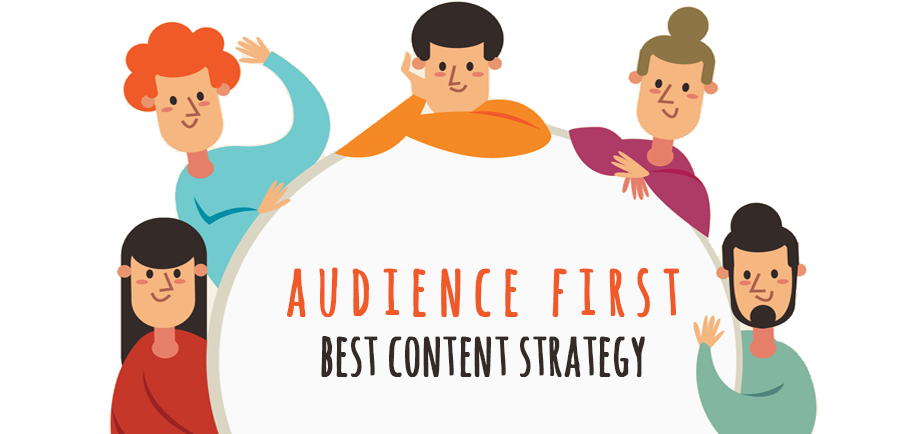 Professionals know that audience is getting smart. Those days are gone when you can drive sales through fake reviews and testimonials. Now, it is more about giving the first-hand experience to the people to generate an authentic response. For this, having the right audience-first approach is imperative by the marketing team. And especially the content creators or writers who are responsible of the entire content based branding of your product or company.
Engaging the right audience with your content is the motive behind every word that a writer writes. Getting the share in the limited attention span of the viewer and making them read the whole article is not an easy job. However, with the right knowledge, everything is possible.
Sound like one of them
The purpose of creating content is to make your audience trust you. So the important question is how to be trustworthy? "Recent studies show that when a person looks similar to ourselves, we automatically believe they are trustworthy," says professor Manos Tsakiris. Here the audience-first approach comes in.
That is why it is always better to sound like someone from your audience. Help your potential customers relate to the brand message. All the fancy words and creative punchlines can make your copy good, but it will only help in a short term.
Dove understands that all the thin supermodels in the ads are usually not the target audience. So they tried the different approach in their adds. This strategy payed off and company received a lot of attention.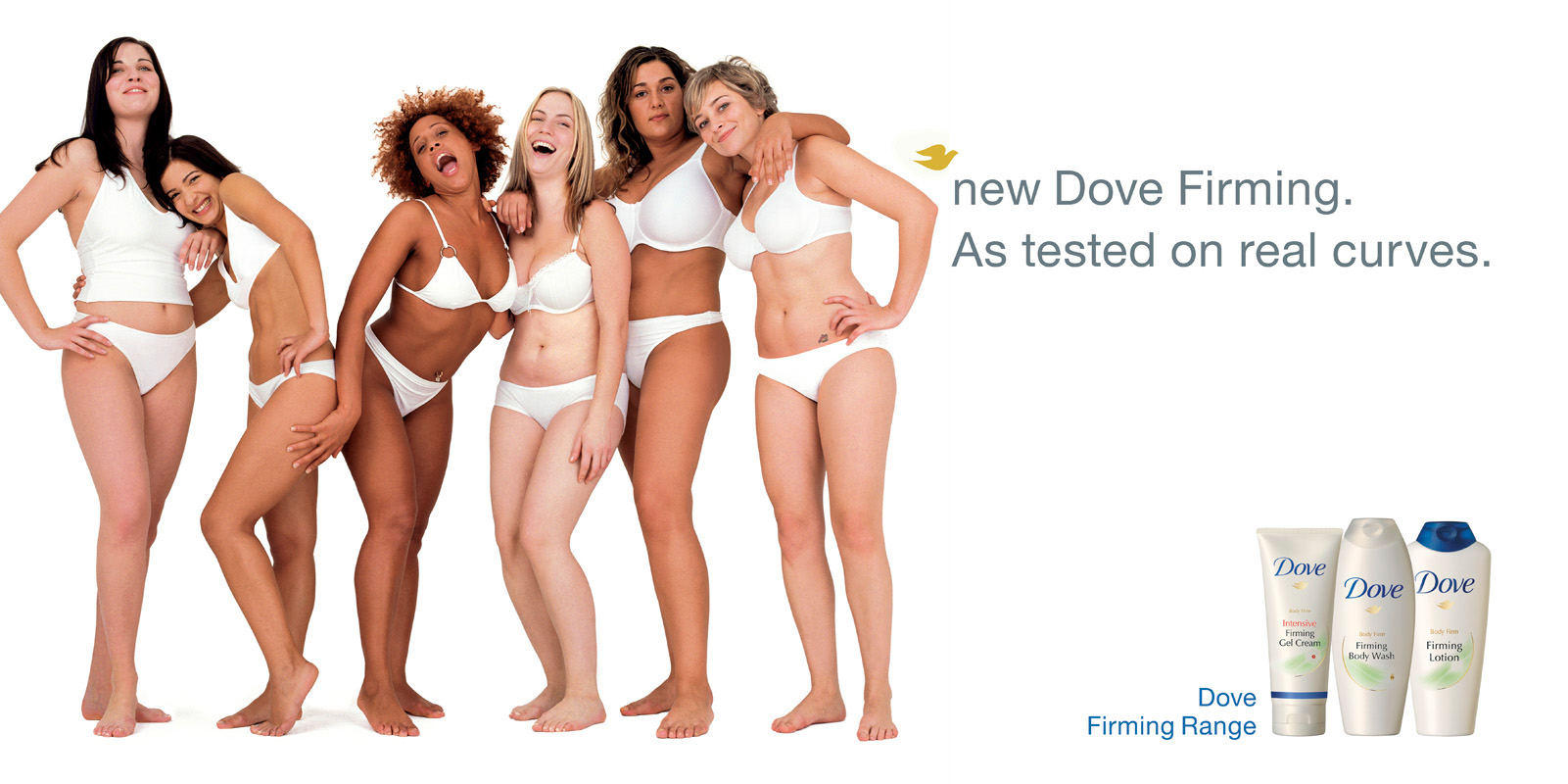 You have to present your brand in those words which a non-specialist would describe what you do or sell. You have to read the mindset of the audience first before writing something for them. Buyer persona can help to understand your audience better.
Identify drop-off points
The attention span of the audience is shrinking every day and they drop-off easily. That is why knowing their exit points is necessary for the writers of this era. Otherwise the traffic you worked so hard to attract is wasted.
This is something that you can learn by exploring your web page analytics. By looking at bounce rate and exit rate you can easily flag problem pages within a site. Here is a detailed explanation on how to do the analysis yourself.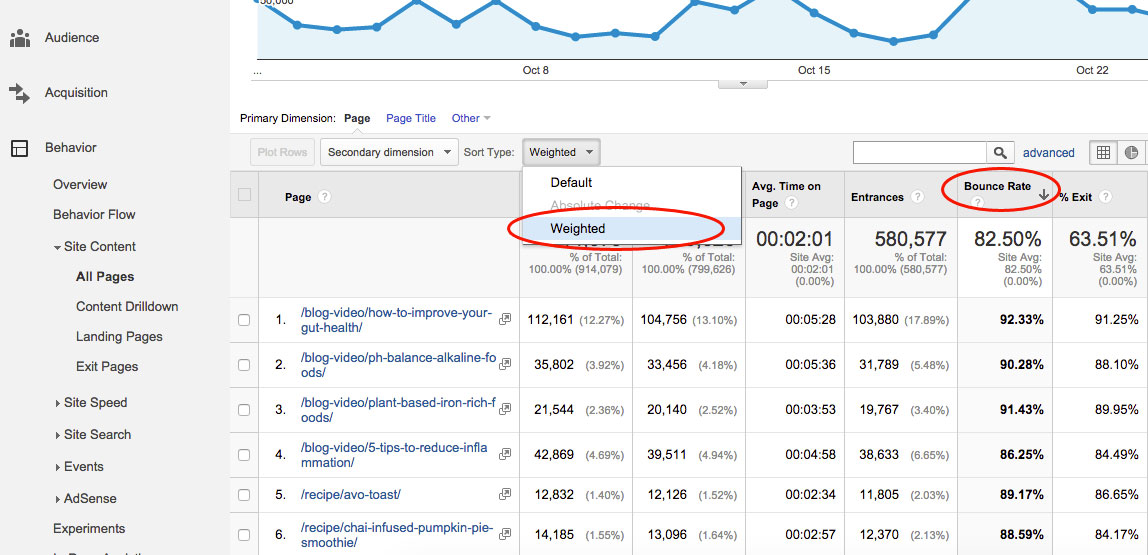 You have to find out what are the things that you are missing in your content. Use the audience-first approach to identify what are their needs that you are not fulfilling and why they are not finding your content engaging enough. Addressing these questions can help you create better content.
Light up the beacon
Every person has the rational and irrational side of mind. There are ways to silent the rational side of mind of the customer if you are looking for the impulse-buyers. The best one of those ways is to light up the beacon for them by including an expert or someone on which audience can trust. This is why the influencer marketing is such a big thing these days.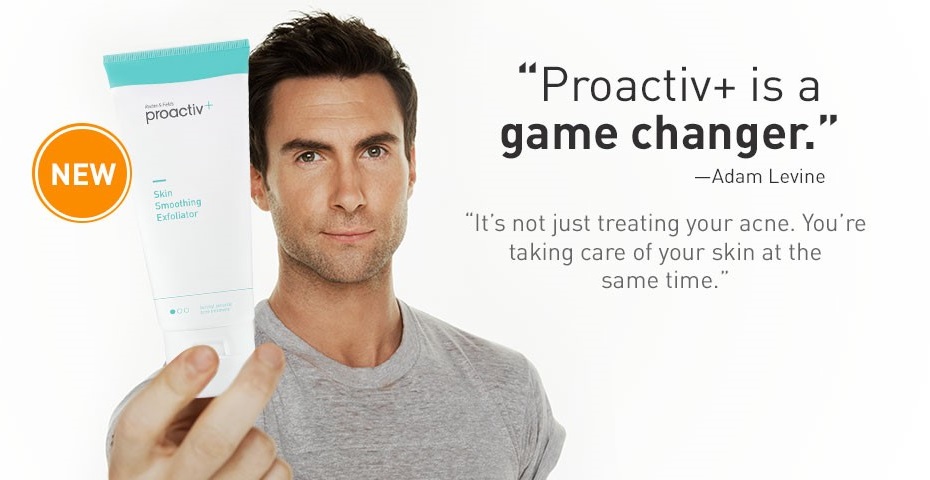 If you want to sell cosmetics, you can add some quotes and reviews from the public person that your potential customers trust and recognise. The audience still requires advice and accept tips from the expert. Use this attribute of your market smartly in your content.
Find the trigger points
Every society has its trigger points. For this, you have to gain the insights of your audience which information they are looking for.   This is also a good way to jump on a hot news and incorporate your brand message. For example, one Lithuanian restaurant reacted to American president election with a graffiti. It was a brave move. But it was well received by their audience and even mentioned in BBC, Times, Washington Post and other important news sites.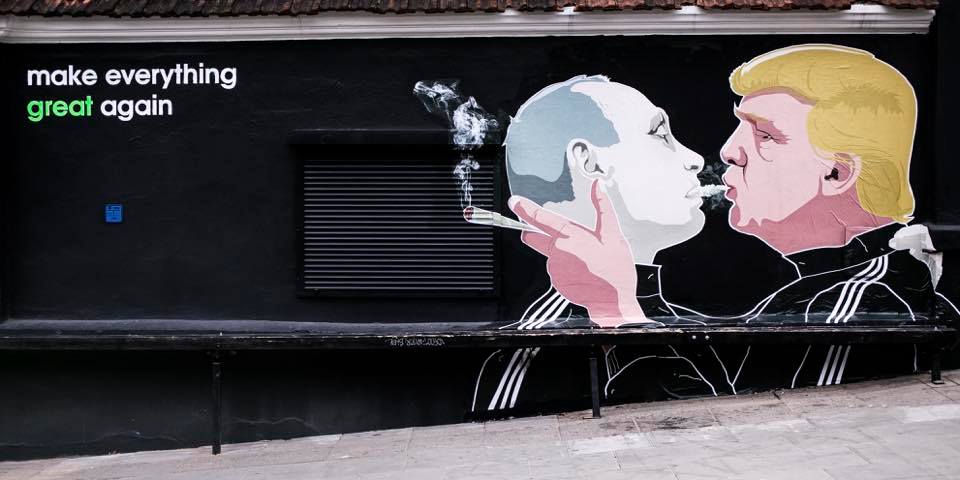 Being a writer, all you have to do is to find what people are searching for and associating it with your product. Incorporate those trigging points in your content and see the magic happen.
Automate your social media the smart way
Automatically re-post best content with Hiplay